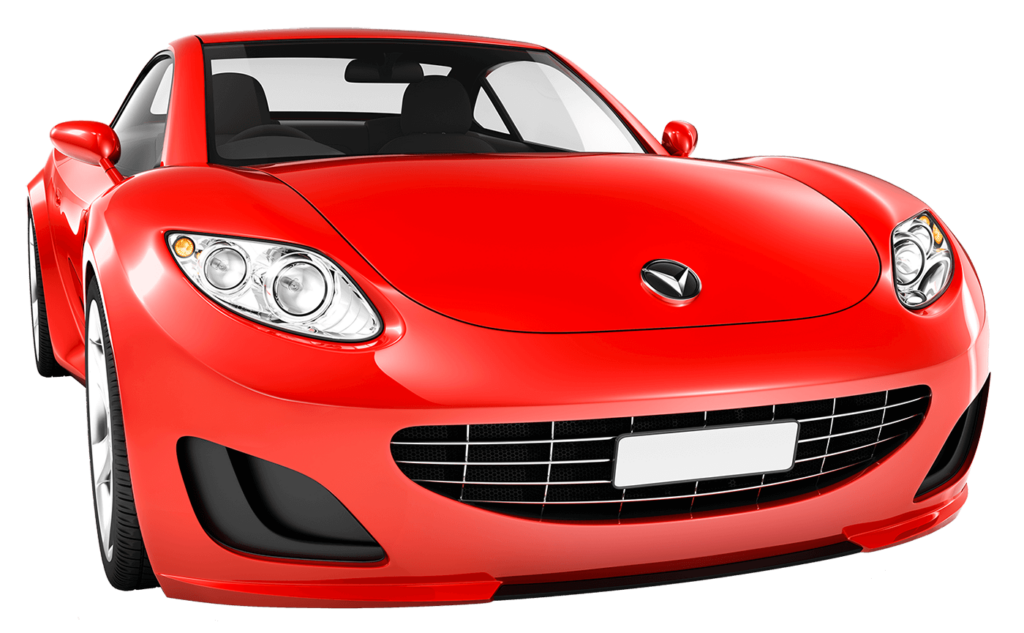 Meyers Auto Tech is a local, family-owned Christian business that has been serving the Kennewick, Pasco, and Richland, Washington area since 1998.
The Beautiful New 6000 sq ft Meyers Auto Tech
 building was constructed in 2004 at the 
Corner of Canal and Quinault Ave in Kennewick, WA
Founders Scott & Jessica Meyers worked hard to create a friendly, trustworthy, capable team to service all of your automotive and truck service needs.
They put the customer ahead of profit and went beyond what the customer expected. 
Their view on customer service was simple; "If we don't take care of our customers, someone else might!"
The new owners, Ben & Wendi Gatewood have carried on this Meyers Auto Tech philosophy since 2014. 
Thanks to the good Lord and our loyal friends and customers, the shop has been a tremendous success.
Now that you know more about Meyers Auto Tech, stop by with your vehicle for your routine check-up, regular maintenance interval, oil change, or to sort out a problem you can't seem to solve on your own! We're here to help and we're experts with almost every make and model, including hybrids and diesels. 
Meyers Auto Tech Mission Statement
Meyers Auto Tech is a locally owned Christian business that exists to serve the needs of two groups of people – 
Our Customers and Our Employees.


We believe these needs are best met by fostering relationships, both within our shop and within our community, that are based upon honesty, open communication, teamwork, and trust. We pride ourselves on doing a good job to make sure your vehicle stays running well for as long as possible. 
Passionate about fair, friendly customer service, owners Ben & Wendi Gatewood are long term residents of the Tri-Cities area and have been in the automotive service business since 1998. 
With four young children at home, Ben and Wendi are very possibly the busiest auto repair shop owners and parents in the industry!  Ben is an ASE Certified Master Automotive Technician who has been with Meyers Auto Tech since late 2000, eventually taking over daily shop operations in 2014.
Their team consists of automotive experts that are passionate about vehicles and about the same vision to provide fair, friendly customer service.
quality auto work guaranteed
All of our car and truck services, maintenance, and vehicle repairs are backed with our industry-leading Nationwide 3 Year or 36,000 Mile Warranty….  And that's why we say; "Don't Settle for Less, Come to Meyers Auto Tech!"

We promise to do our best to provide you and your family with the finest automotive service, using quality products, done right, finished on time, at a fair price, with all of our work guaranteed.