Wheel Alignment for Teslas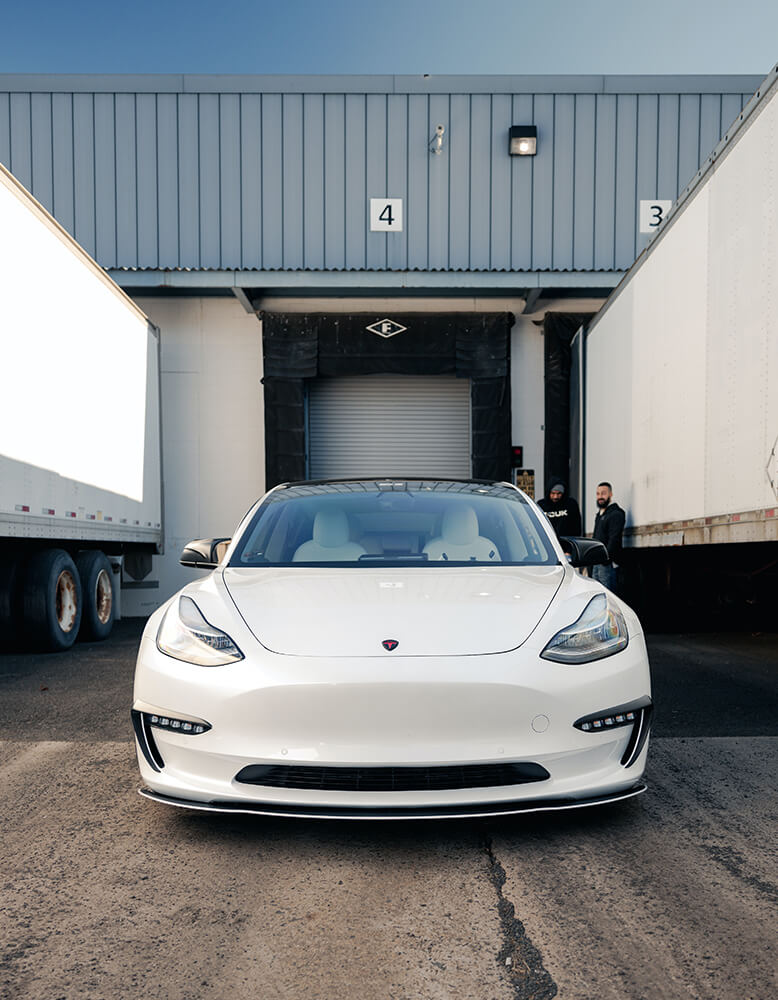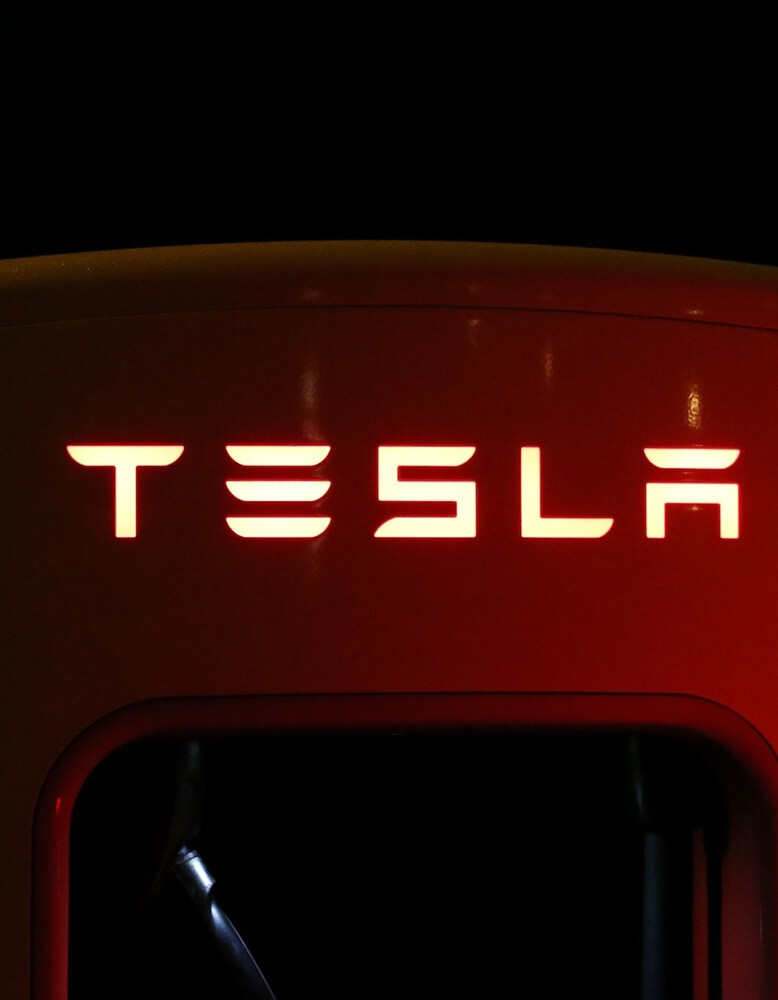 Tesla Alignment Done Right
Having regular wheel alignment services conducted on your tires helps the overall performance of your car. This includes braking, ride quality and feel, fuel economy, and preventing excessive or imbalanced wearing away of your tires. Tesla greatly recommends regular tire maintenance; if you start to notice uneven or abnormally excessive tire wear, this is a strong sign that your vehicle needs a quick wheel alignment!
Quick and Efficient Service For Your Tesla
We work on Tesla models 3, Y, S, and X, offering full diagnostic and alignment services with our Hunter Hawkeye Elite Alignment Machine. This technology has four precision cameras that allow our team to check your Tesla's alignment measurements in just 70 seconds! The Hawkeye Elite machine has been designed to accurately scan the entire Tesla for alignment measurements in one trip around the vehicle, leading to faster service times overall. Plus, the built-in WinAlign software helps our technicians perform every alignment with an efficient, streamlined process, which means less time in the waiting room for you and more time out on the road!
Securing Your Tesla With Protective Equipment
At Meyers Auto Tech, we understand that every car is more than just a great investment – it's your baby! Whenever you hand over your keys to someone else, we understand that you want to make sure we're treating your Tesla right. That's why we specifically use Hunter Engineering Software, paired with QuickGrip adaptors. These adaptors have a protective ring and have been designed to clamp onto the tire itself, so there's no metal-to-metal contact. This prevents damage to your Tesla's rims.
What Does The Wheel Alignment Process Look Like?
When you bring your Tesla 3, Y, S, or X to Meyers Auto Tech for a wheel alignment, here's what you can expect (on top of quick service times and friendly customer service):
SEE WHAT OUR CUSTOMERS HAVE TO SAY​
I love their customer service! Very nice group of people. Smiles. Friendly. They used technology to keep me informed with text, photos, and emails. The final cost was less than their quote estimate, which made me smile, too!
Meyers Auto Tech Mission Statement
Meyers Auto Tech is a locally owned Christian business that exists to serve the needs of two groups of people – 
Our Customers and Our Employees.


We believe these needs are best met by fostering relationships, both within our shop and within our community, that are based upon honesty, open communication, teamwork, and trust. We pride ourselves on doing a good job to make sure your vehicle stays running well for as long as possible.