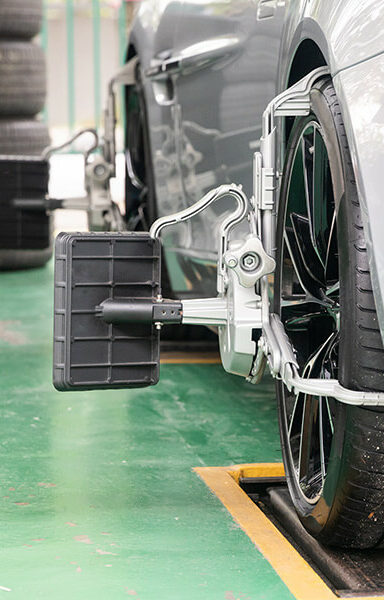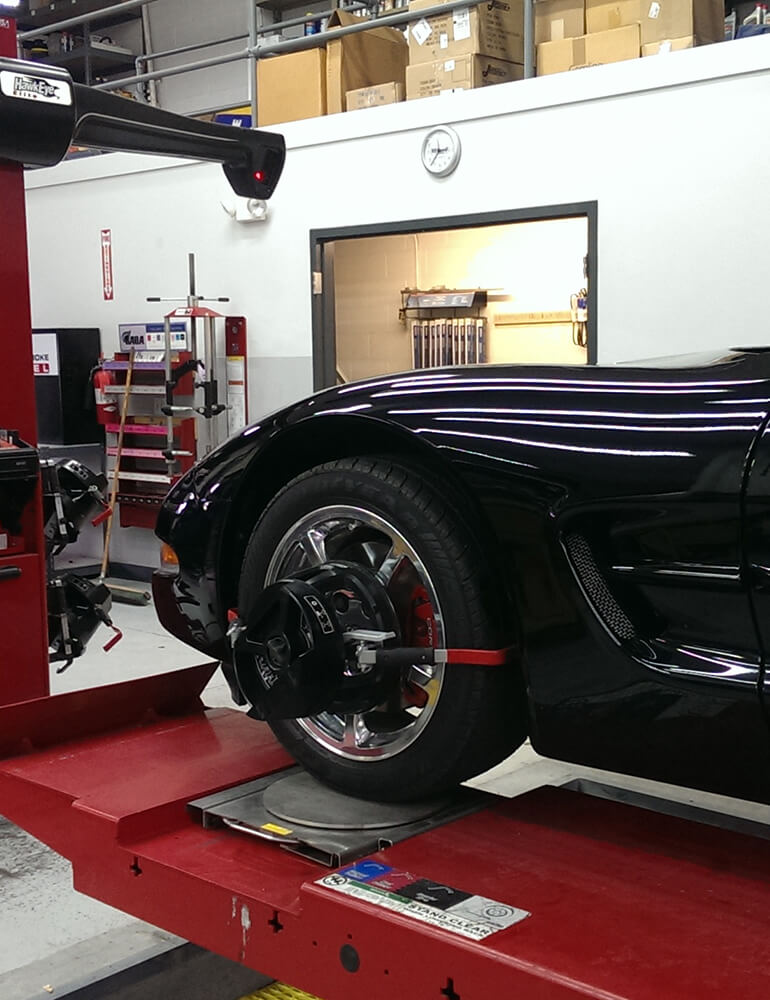 WHEEL ALIGNMENT DONE RIGHT
A wheel alignment is an important maintenance service that helps to keep your tires rotating cohesively. Properly aligned tires help your braking, ride quality and feel, fuel economy, and prevent excess or imbalanced wear and tear on your tires. Regular interval wheel alignment helps to keep you safe and your vehicle in the best shape. When you perform these important maintenance procedures, you prevent future and more costly problems from arising later on.
See What Our Customers Have to Say
Always great friendly service. Since I have become part of the family I love the way I get the check up reminders and the convenient way it allows me to just make my appt. from there. The staff is very accommodating, and always professional. Very happy with my car care.
Meyers Auto Tech Mission Statement
Meyers Auto Tech is a locally owned Christian business that exists to serve the needs of two groups of people – 
Our Customers and Our Employees.


We believe these needs are best met by fostering relationships, both within our shop and within our community, that are based upon honesty, open communication, teamwork, and trust. We pride ourselves on doing a good job to make sure your vehicle stays running well for as long as possible.