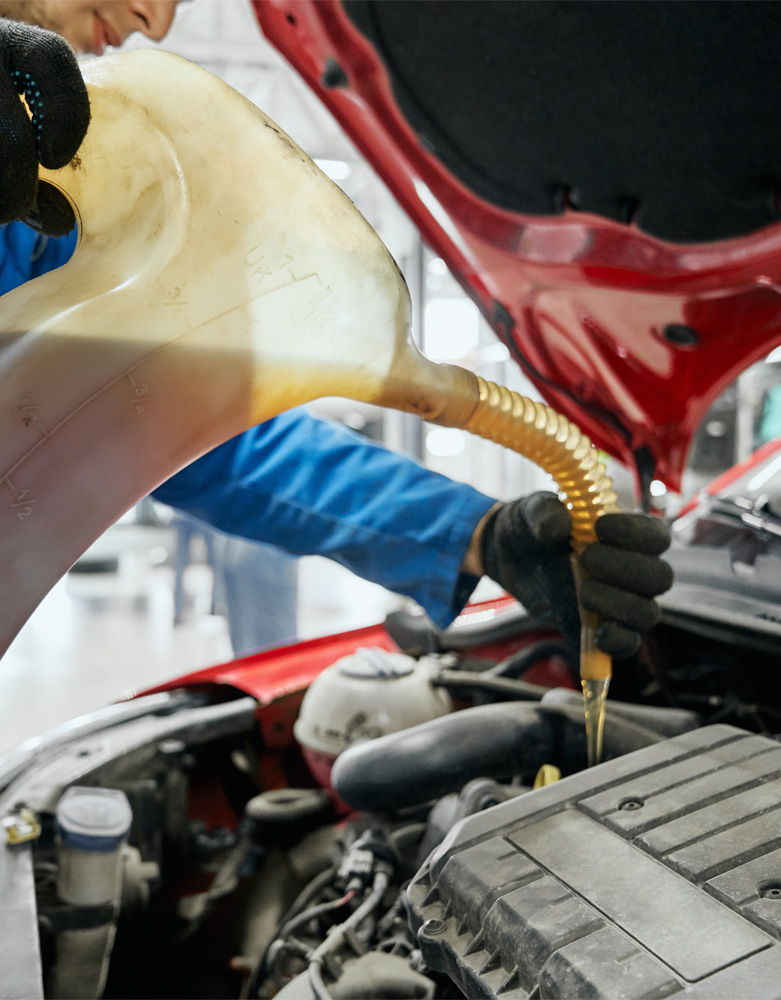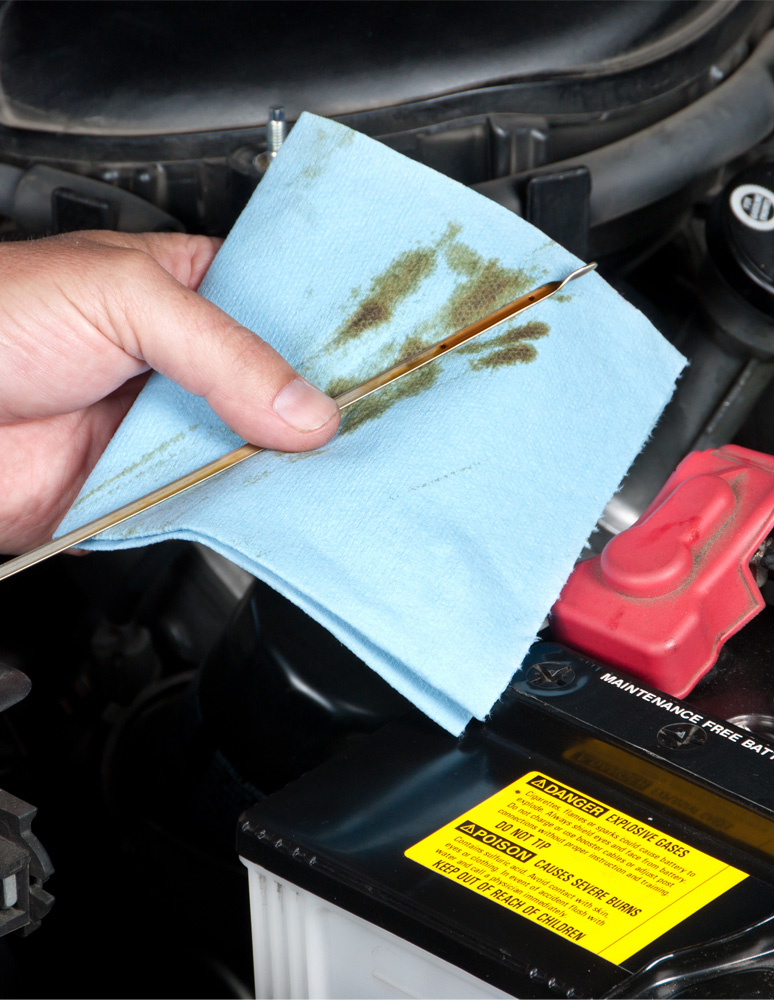 The right oil in your car or truck helps your engine to perform better and for longer. We offer fair prices and quality service to replace and clean your oil and oil filter. Waiting to change your oil can lead to costly problems down the line. It's much better to schedule a routine oil change based on your mileage or time interval, and trust us to take care of the mess! 
SEE WHAT OUR CUSTOMERS HAVE TO SAY​
We have taken our vehicles to Meyers quite a few times over the years. The staff is always friendly and helpful. During the most recent work on my car they provided me with a loaner vehicle, which was a nice touch.
Meyers Auto Tech Mission Statement
Meyers Auto Tech is a locally owned Christian business that exists to serve the needs of two groups of people – 
Our Customers and Our Employees.


We believe these needs are best met by fostering relationships, both within our shop and within our community, that are based upon honesty, open communication, teamwork, and trust. We pride ourselves on doing a good job to make sure your vehicle stays running well for as long as possible.