Diesel Repair Specialists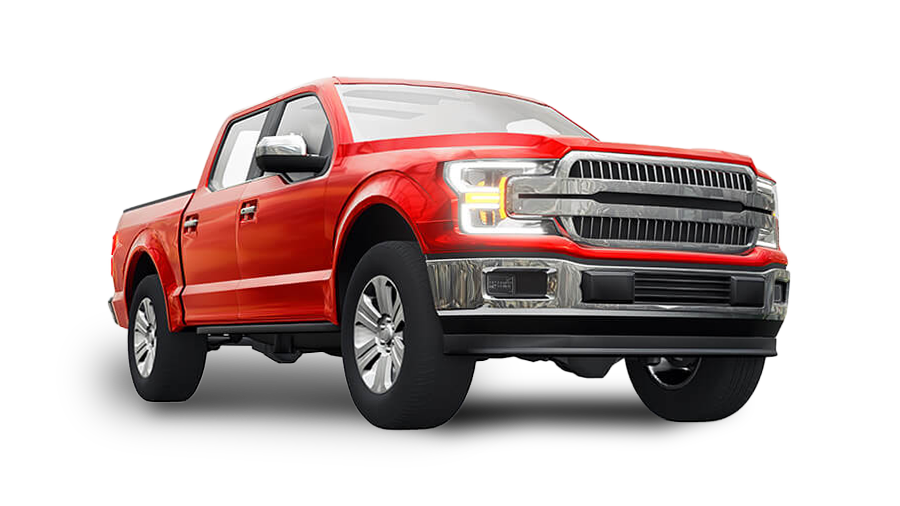 Meyers Auto Tech Diesel Repair & Service Specialists
Here at Meyers Auto Tech our diesel repair specialists can handle any service need from basic oil change services to complete engine replacement. Diesel injection service, diesel performance upgrades, EGR coolers, oil coolers, check engine light, transmissions, brakes, tires, suspension, wheel alignment … There just simply isn't anything that your diesel car or truck will ever need that we can't handle.

We work with small to large diesel vehicles that are designed to deal with the tough jobs that most normal vehicles can't handle. And that means they require extra care and attention. We make sure your fuel filters, fuel injectors, engine and the rest of your diesel are in the best condition to prevent unnecessary damage and keep your vehicle running in working condition longer.
SEE WHAT OUR CUSTOMERS HAVE TO SAY​
Meyers Auto Tech has spent 20 years impressing the Tri-Cities with impeccable service, quality repairs, and deserve your trust. Their diagnostics are thorough, their mechanics not only know your car, but they understand your needs and work with you to present the best solution.
Meyers Auto Tech Mission Statement
Meyers Auto Tech is a locally owned Christian business that exists to serve the needs of two groups of people – 
Our Customers and Our Employees.


We believe these needs are best met by fostering relationships, both within our shop and within our community, that are based upon honesty, open communication, teamwork, and trust. We pride ourselves on doing a good job to make sure your vehicle stays running well for as long as possible.