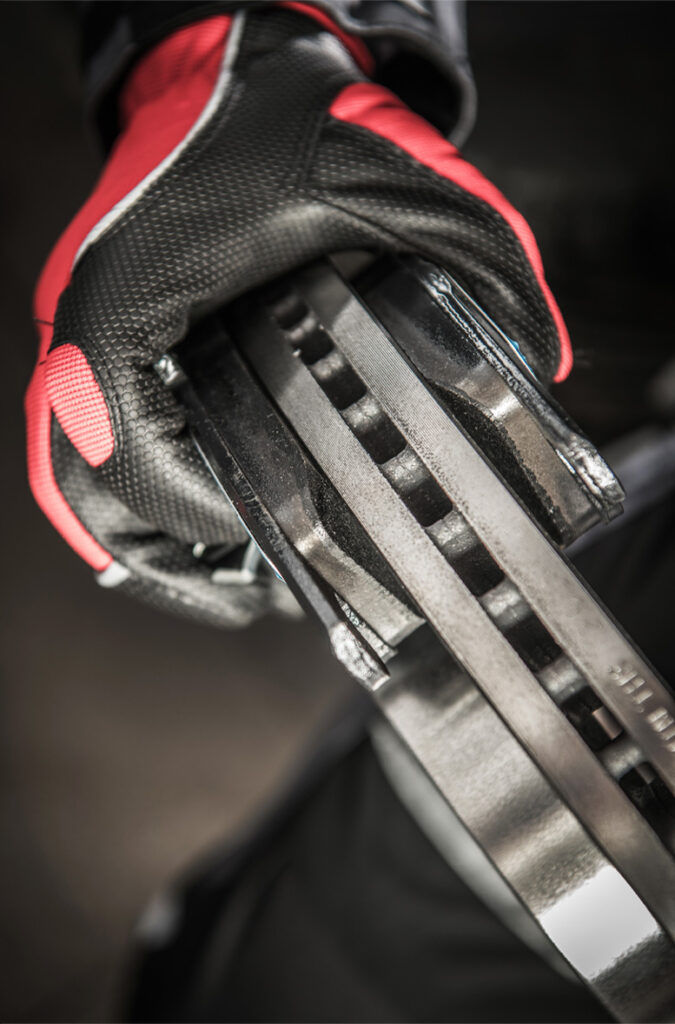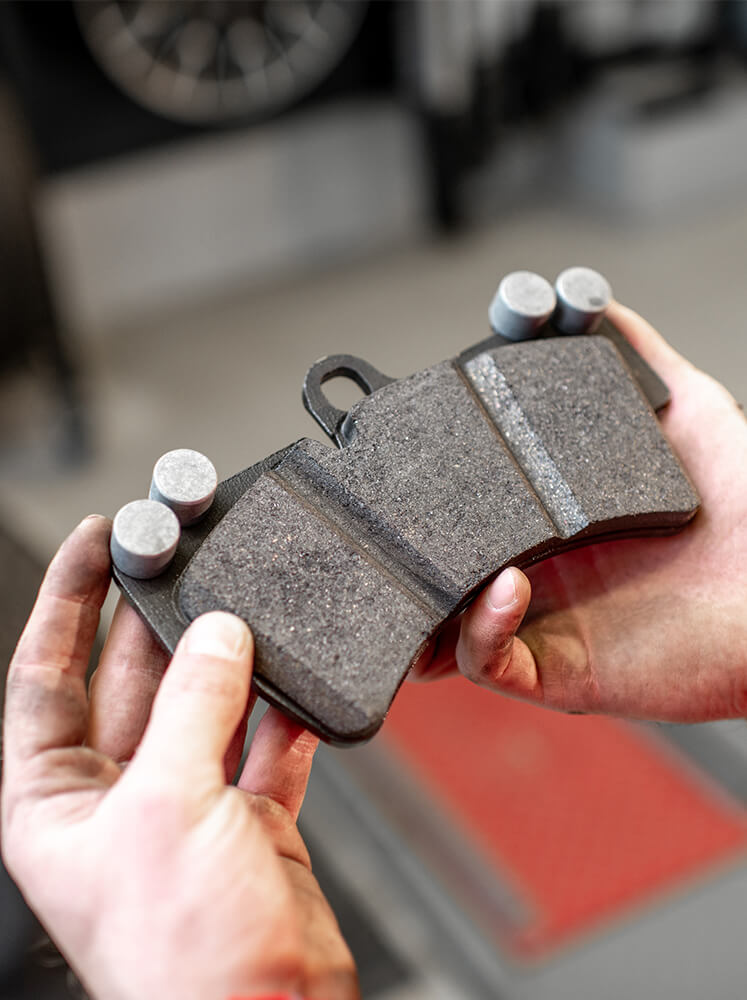 Hearing squeaking or screeching when you come to a stop? Or noticing your brake time is getting longer and longer?
Come in for a visual brake check and our service professionals will tell you exactly what they find. If your brakes don't need work, they'll let you know and send you on your way. If they do need work, you'll get a recommendation along with a cost estimate. That's what doing the right thing is all about.
Driving with worn-out, damaged, or aged brake pads and accessories means you won't be able to brake as quickly, and could be a very dangerous oversight.
SEE WHAT OUR CUSTOMERS HAVE TO SAY​
Top of the line business! Excellent customer service, honest and reliable. I had a truck that had been worked on by 2 different certified mechanics but neither of them could fix it…trying to save money. I finally took it in to Meyers and they found the problem and fixed my truck and it actually cost less! I just go straight to the best now, Meyers Auto Tech.
Meyers Auto Tech Mission Statement
Meyers Auto Tech is a locally owned Christian business that exists to serve the needs of two groups of people – 
Our Customers and Our Employees.


We believe these needs are best met by fostering relationships, both within our shop and within our community, that are based upon honesty, open communication, teamwork, and trust. We pride ourselves on doing a good job to make sure your vehicle stays running well for as long as possible.